Professional Products for Security Professionals
Comunication Protocols
Various communication protocols for your use, such as: 4G Cat-M1, 3G, GPRS and SMS, with the option to add ethernet to our products
Telemetry
For better and bigger control on communication, support and monitoring of eventual failures and incident
Simcard
Sim card utilization with multiple operators available.
& More
Multiple options of configuration, contact us for more information.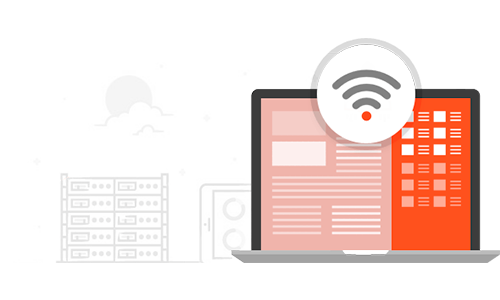 about us
Nanocomm is a multinational company that was born in Argentina in 2006. We are ahead of the market in the Latin America, offering solutions on connection via GPRS, Lan and Radio for alarm monitoring systems. We develop solutions with bleeding edge technology adapted for the necessities of each market,
Stay tuned on the latest news!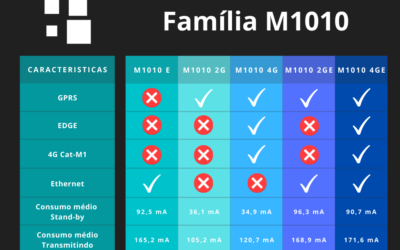 Introduction Aiming at the evolution of Nanocomm equipment to accompany the transformation of communication technologies in Brazil, Nanocomm Brazil brings you a modular, low-cost equipment that was developed to suit your needs. Modularity The M1010 Family...
read more
(11) 2682-1278 / 3476-1451
Av. Amador Bueno da Veiga, 522 - Piso 3
Penha de França – São Paulo – SP