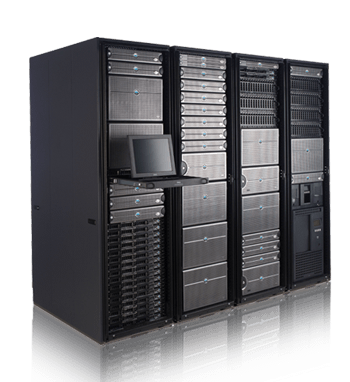 NANOMIR GPRS MANAGEMENT PLATFORM
The NANOMIR communication platform manages all equipment of the NANOCOMM line, with two ways of communication using the GPRS as the main channel link, and as a backup of the cellular network channel using SMPP intelligent text messages, a service that supports high traffic (many packets per minute). As a last option, the equipment switches to the telephone line, integrating a set of functions to test it. NANOMIR is a broad application that works with communication, database management, processing, equipment signal delivery to the virtual receiver and module programming through web access. The services support high performance configurations with clustered servers and replicated databases with load balancing functions. Including traffic control functions needed to monitor operations.
"This platform can be implemented with one, two, four or even more servers, depending on the volume of accounts and the means of testing and applications with add-in value (virtual keyboards, etc) that may be implemented"
Manages and raises the characteristics of the Nanocomm modules from the ED5XXX family, integrated alarm panel communicators, and vehicle tracking equipment.
It supports different configurations depending on the number of accounts and the quality and safety standards of each sales representative (monitoring station).
Generates alerts when the amount of sms/smpp exceeds the amount determined in communicators.
Multiple Contingency Communication.
Serial Registration Number, IMEI, IMSI and phone number assigned to the SIM-Card for each device.
Allows simultaneous contingency, signal sending backup to more than one monitoring center.
Shows complete information about the parameters and values of Nanocomm communicators.
Send commands to Nanocomm Communicators by various means.
Ability to receive 100 packets per second per receiving service. Obs. The Nanomir platform works with 2 clustered servers, so the capacity to receive events is superior to 200 events per second.
Application based on services running on servers running Windows Server 2003 with SQL 2005 and others, high reliability with speed, prepared to handle a large number of accounts.
It supports VIRTUAL KEYBOARD WEB application for remote command and programming via GPRS alarm panels.
Designed for high performance (cluster that operates when there is an error, works redundantly), the growth in demand for services (ondemand) of reception and processing of event data.
Active control of all equipment parameters.
It has exclusive tools for messaging with the end user.
Generates multiple direct supervisor alerts
It has different levels of users to access the platform.
Stores user audit and event history.
Validation of four IDs: IMEI Communicator, Communicator ID, Panel Account Number and Security Code (KEY)
Communication with monitoring software via serial or TCP/IP.
Complete end-to-end solution, communication, reception, signal processing, added value, centralized support and constantly updated in single and dual sim card equipment.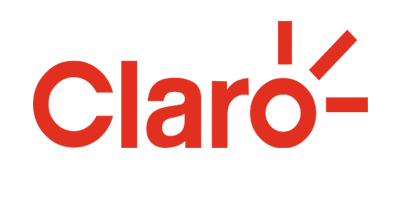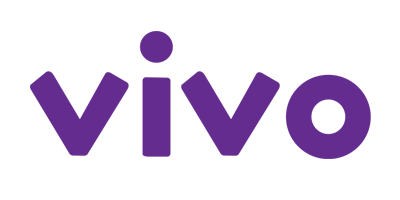 SIM Card service containing more than one operator
Minimizes data congestion using private APNs
Allows monitoring to access a corporate quality communication platform without investment
Start of the GPRS business quickly and quickly
Direct connection with the operator
Mobile operator alternative according to coverage at each location, taking the company's work from monitoring the constant management of chips
More details of our services
Nanomir Multi-Company Shared Platform
Easy registration of GPRS and SIM CARD equipment
Service with and without provision of SIM Cards
Quadruple form ID validation
Equipment assets and SIM Cards
Equipment programming and administration
Communication using 3G modem or internet without fixed IP
24×7 support for emergency failure
Alerts for disconnection of virtual receivers with Nanocomm network or with monitoring
(11) 2682-1278 / 3476-1451
Av. Amador Bueno da Veiga, 522 - Piso 3
Penha de França – São Paulo – SP